R-Pro's Services
Seeking insulation in Columbus or surrounding areas? Turn to R-Pro, your neighborhood R-value experts. As Owens Corning® Certified Energy Experts®, we are highly trained on the latest building science innovations to ensure our customers receive energy-saving solutions. We transform homes into healthier, more comfortable places for families.
SERVICES WE OFFER
PRODUCTS WE CARRY
Save More Money with Federal Energy Tax Credits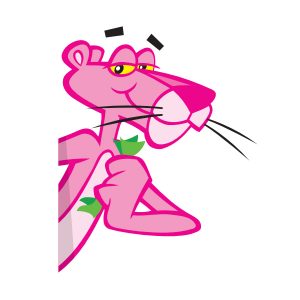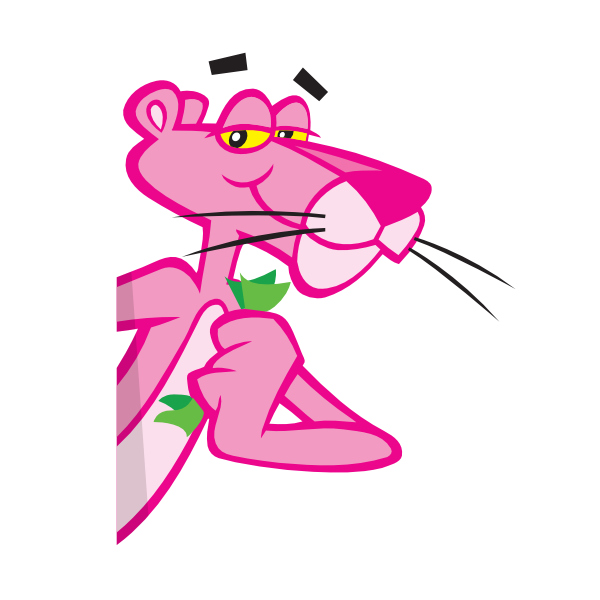 As your energy-saving partner, we are here to help you save more on your insulation and air sealing projects. We encourage our customers to learn more about the federal energy tax credits and rebates that are now available to you. You may be able to receive a tax credit of 30% for the insulation and air sealing materials used—covering up to $1,200!
R-Pro is a Columbus insulation contractor dedicated to your home comfort. We not only work to meet your expectations; we strive to exceed them.
GIVE US A CALL FOR A FREE ESTIMATE OR TO SCHEDULE AN ENERGY AUDIT TODAY.