Insulation Services in Columbus & Beyond
When it comes to insulation, we cover your whole house. We know our way around ceilings, walls, attics, rim joists, crawlspaces, sub-floors, metal walls and ceilings, basement walls, pole barns, roof decking, porches and just about anywhere else you may need an extra layer of protection.
Insulation used in conjunction with air sealing products is the best way to completely safeguard your home against the weather, pollutants, allergens and pests. You can also greatly reduce energy bills with an insulation upgrade. Adding insulation is an important investment in your home. Our dedication to all-around assurance means superior comfort, efficiency and energy savings for your space. Learn more about the insulation products we install here.
Save More Money with Federal Energy Tax Credits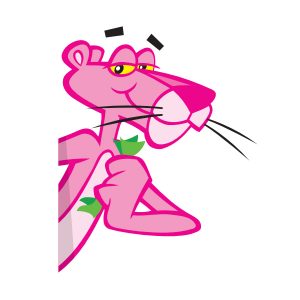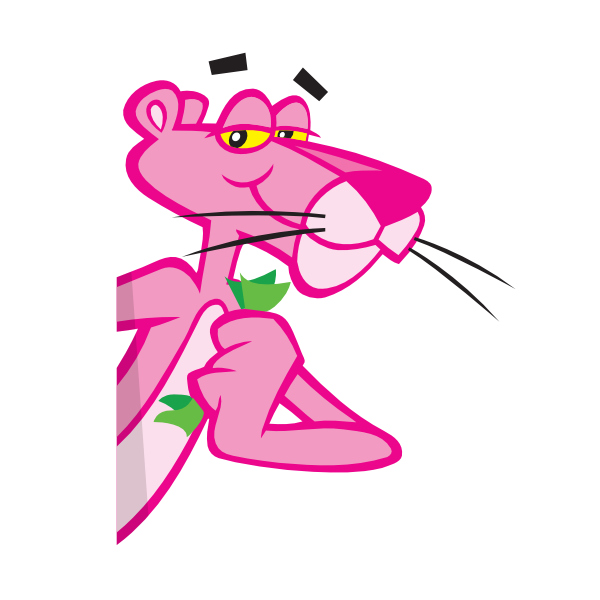 As your energy-saving partner, we are here to help you save more on your insulation and air sealing projects. We encourage our customers to learn more about the federal energy tax credits and rebates that are now available to you. You may be able to receive a tax credit of 30% for the insulation and air sealing materials used—covering up to $1,200!
PLACES TO INSTALL INSULATION IN A HOME:
R-Pro is a Columbus insulation contractor dedicated to your home comfort. We not only work to meet your expectations; we strive to exceed them.
GIVE US A CALL FOR A FREE ESTIMATE OR TO SCHEDULE AN ENERGY AUDIT TODAY.
LEARN MORE ABOUT INSULATION: